Savage Internet is serious about play.
We've crafted playful experiences to teach history, math, and science; to demo new technology; to celebrate special events; to promote fitness; and just for the fun of it.
We work across the digital world and the physical one, leveraging skills in game design, software, electronics, 3D printing, teaching, UX, and visual design.
So, dear reader, what will we create together?
Projects
Consulting
We have extensive experience consulting with companies large and small, along with research labs. You can see some of our previous work above.
Need help with educational game design, data visualization, physical prototyping, or full-stack software development?
Contact us with your project ideas, and we'll help you bring them to life.
Some of our past clients: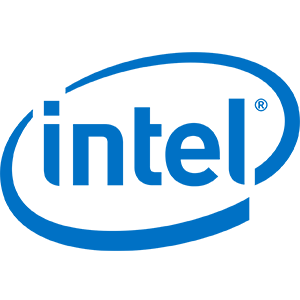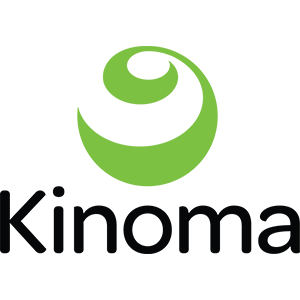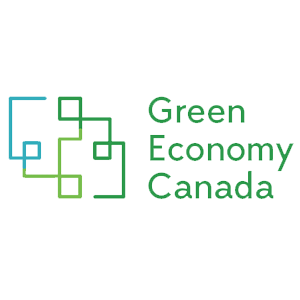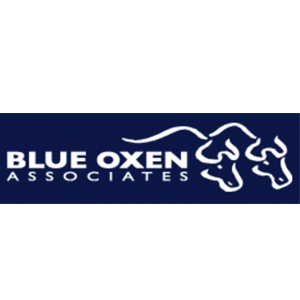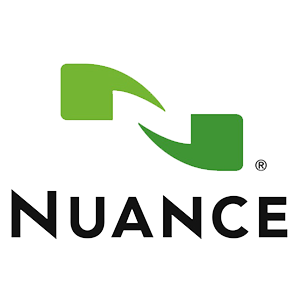 Contact
Email us at founders@savageinter.net. You can also find us on Facebook and Twitter, or drop by our office in Toronto.
To contact us individually: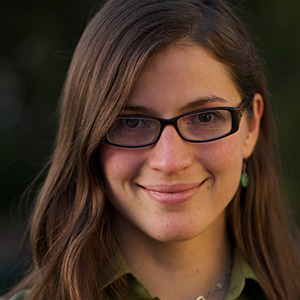 design, fabrication, electronics, UX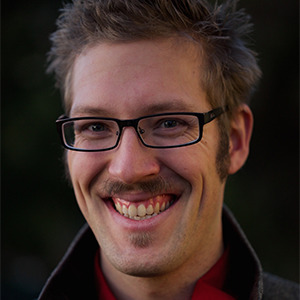 software, algorithms, visualization